Have you ever suddenly noticed that you've been surrounding yourself with a collection of something? I tend to do this most often with colors (I've been obsessed with aqua for several years now) but sometimes flavors or scents as well (I absolutely love anything citrus scented).
Recently I noticed I've surrounded myself with a rose garden.
My favorite moisturizer has rosewater in it - it's a lightweight moisturizer that really absorbs quickly leaving no greasy feeling. I thought I was getting some kind of joke when I opened the huge box and out came this relatively tiny bottle but I've been using it daily since I bought it in April and I still have quite a bit left. I bought it directly from
their website
.
I also love the Boots Botanics Rosewater toner (
Target
) and the Mario Badescu facial spray with aloe, herbs and rosewater (
Ulta
).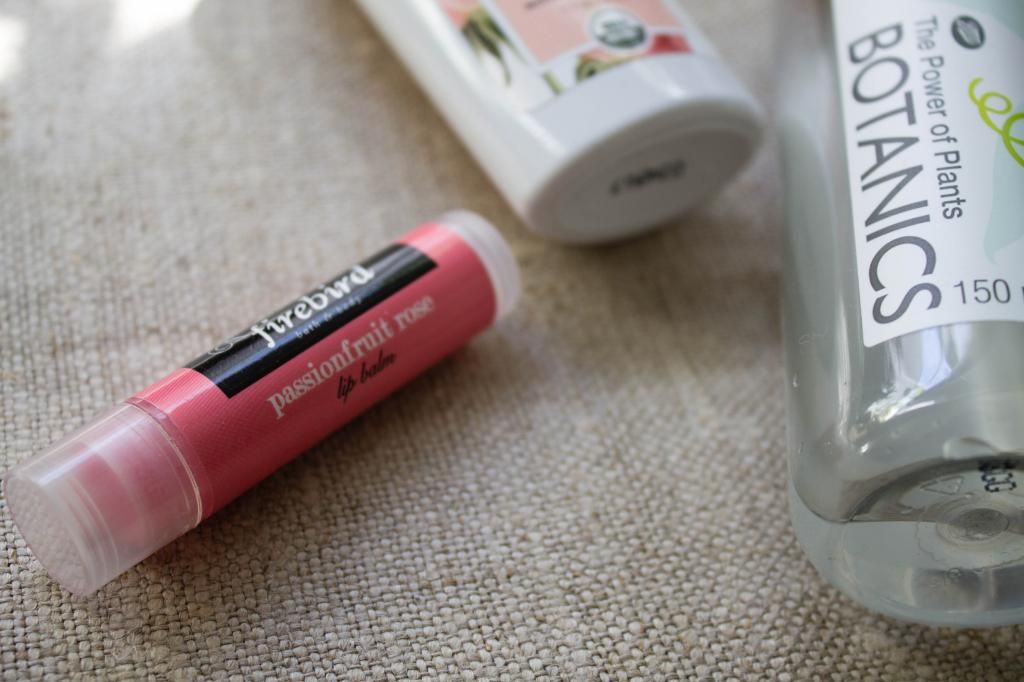 My divinely scented Passionfruit Rose lip balm is like a treat to wear. I found it on
Etsy
.
I even drink roses now that my set from Tea Chai Te has arrived.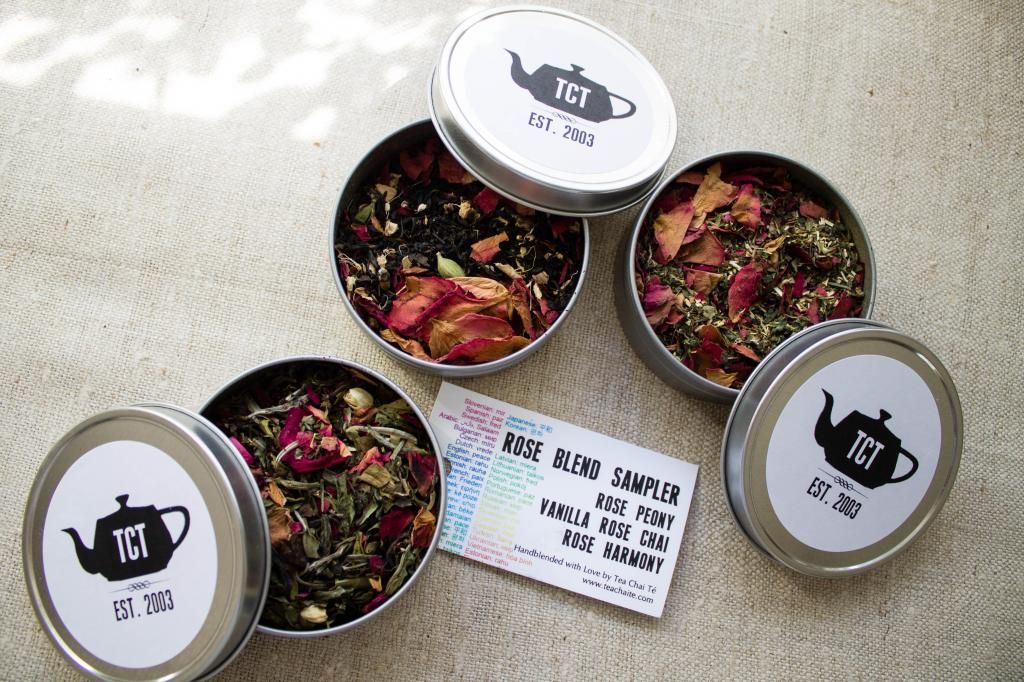 The Vanilla Rose Chai is definitely my favorite - so fragrant and delicious!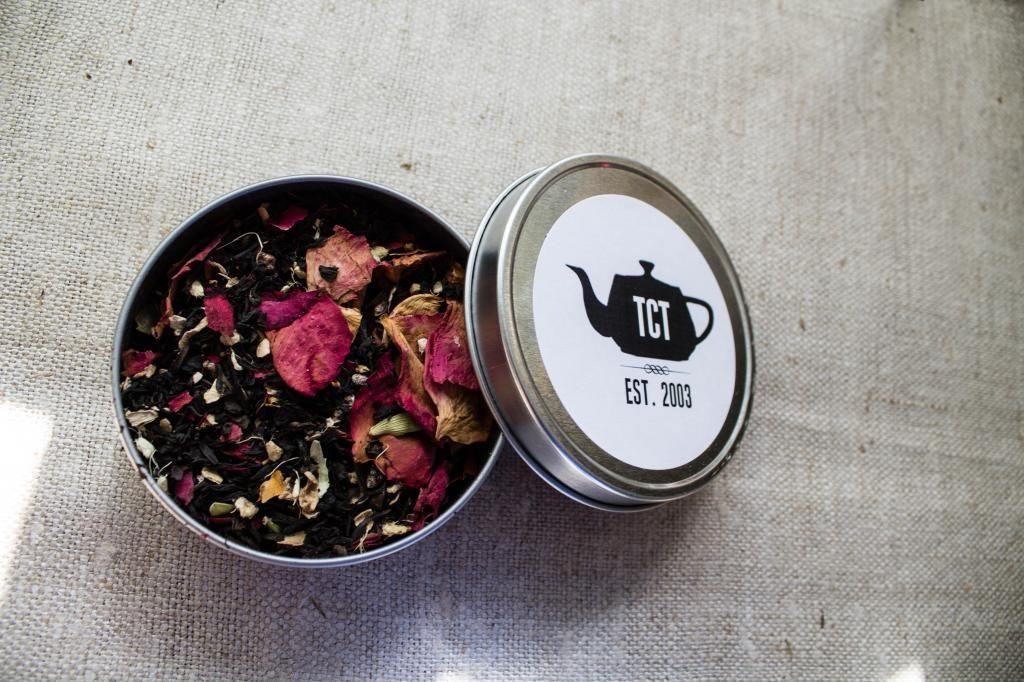 Visit their website
here
.
I can't be the only one with these sudden onset obsessions. Tell me about your latest...although maybe you shouldn't - it might give me ideas...ha. :)